POINT OF SALE AND PAYMENT PROCESSING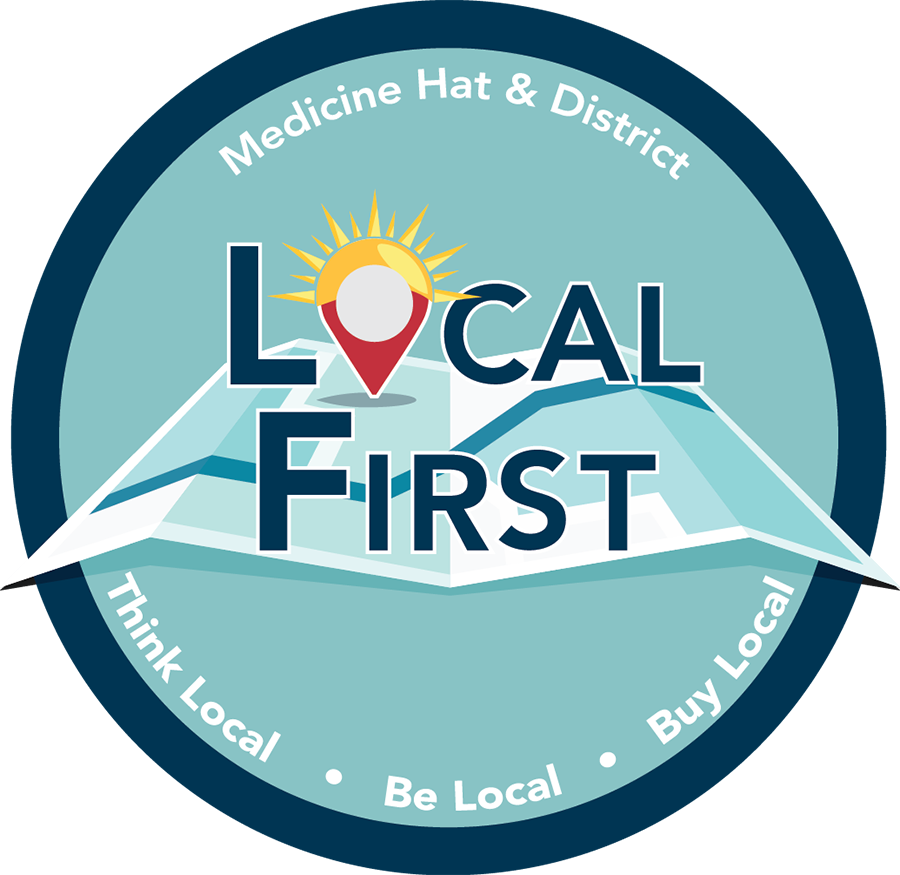 We Understand the Importance of Supporting Local
As an entrepreneur in Southeast Alberta, you know that local businesses are the heart of our community. From economic vitality to employment and supporting community causes, our region could not thrive without local business. As a customer, shopping local means supporting neighbours, and getting personalized service that just isn't available from big box stores or businesses outside our community.
Designed for Small Retailers
ClearTEQ is a new cloud-based retail point of sale and payment processing solution designed and supported by Auto-Star Compusystems, a Medicine Hat-based company with over 40 years of experience in retail software.
ClearTEQ online POS and Merchant Services gives small retailers the tools to gain insights, simplify processes, and get better control of cash flow. Our customer support team is available to answer any of your questions for smooth installation, training, and ongoing updates. With our head office overlooking the South Saskatchewan River and TransCanada highway (near Hoopla's Minigolf), industry-leading technical support is right in your own backyard.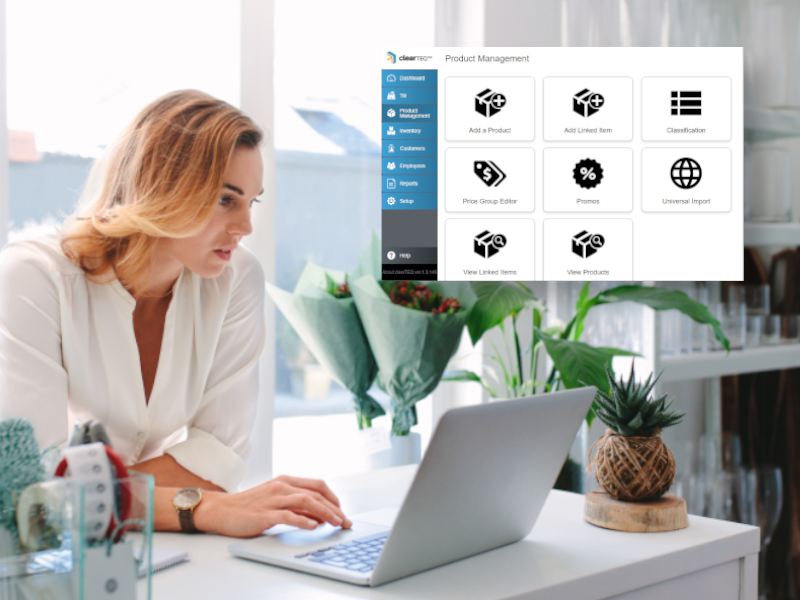 What Local Customers Say About ClearTEQ.
Hear how stores in Medicine Hat use ClearTEQ everyday to gather the most out of their business.
"ClearTEQ is user friendly from top to bottom. Whether you're using the till side or switching to the back office to enter/receive inventory, the ClearTEQ system can be figured out in minutes!"
Part of Our Community Since 1982
Auto-Star was founded in Medicine Hat, and today our solutions can be found in thousands of retail stores across Canada, the United States, and Puerto Rico. Even with today's global economy, most of our 25+ employees (including software developers, quality assurance technicians, and customer service representatives) call Medicine Hat home. Community involvement is important to us, which is why you'll find us volunteering, sponsoring events, and supporting local groups.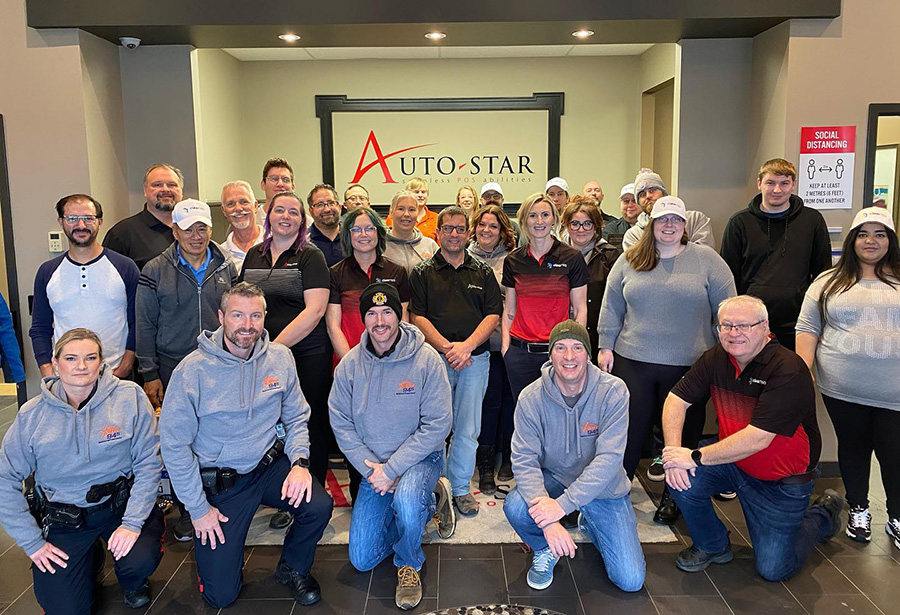 Ready to Learn More About How ClearTEQ
Can Help Your Small Business?