SET YOUR BUSINESS APART WITH INDUSTRY LEADING
Easy-to-Use Retail POS Software

ClearTEQ is an all-in-one point of sale (POS) and payments solution that's easy for employees, even new hires, to use efficiently. Our retail POS software enables sales associates to scan or enter item codes, total sales, and accept payment from a customizable touchscreen.  
Discover the All-in-One Point of Sale and Payment System Designed for Your Business
As a small to midsize business, competing with big box and large eCommerce retailers is a major challenge. Play up your strengths and earn customer loyalty with efficient and personalized service. ClearTEQ's technology allows you to focus on your customers – not navigating complex screens and separate systems – so you can go the extra mile with one-on-one in-person service that sets your business apart.
Not Sure if You Should Stick to a Cash Register or Invest in a POS System for Your Convenience Store?
Understand the difference and breakdown the different technologies with our free infographic!
Features Your Business Needs in a Retail POS System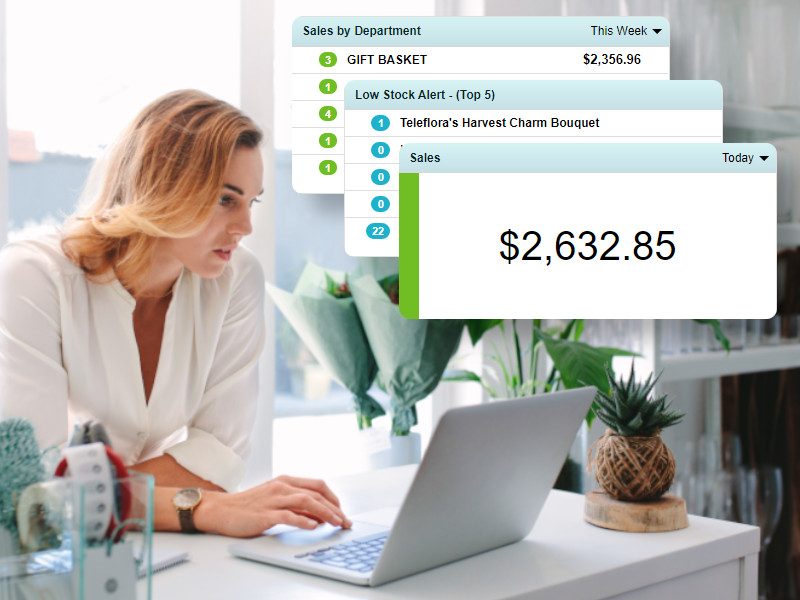 Gain Visibility into
Your Business
The metrics you track for your business can change quickly, and real-time visibility is vital to keeping sales, promotions, and inventory on track. ClearTEQ's reporting and analytics features allow you to access insights quickly, even when you're out of the office.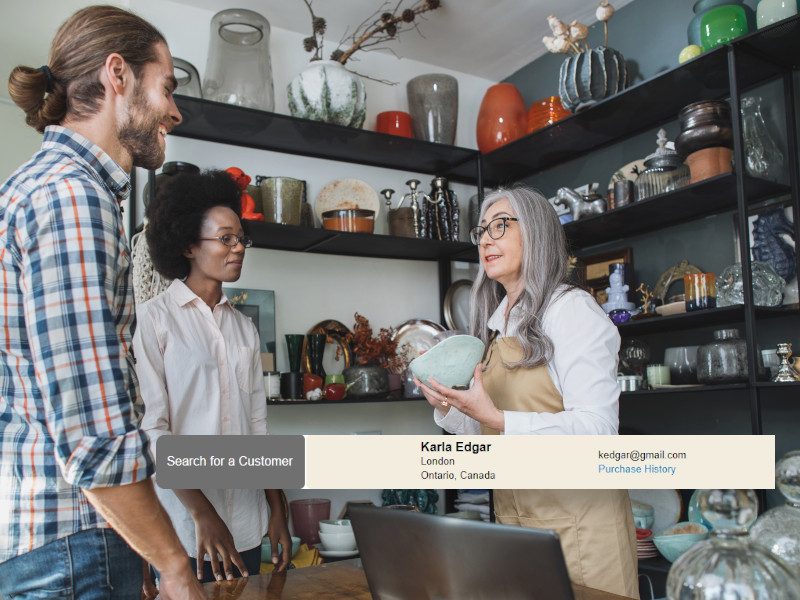 Connect with Customers in New Ways
Consistently great experiences keep customers returning time and again. ClearTEQ retail POS software includes customer management tools so store associates can give helpful and personalized service. As an online solution, customers can be served anywhere in the store, curbside, or anywhere with an Internet connection.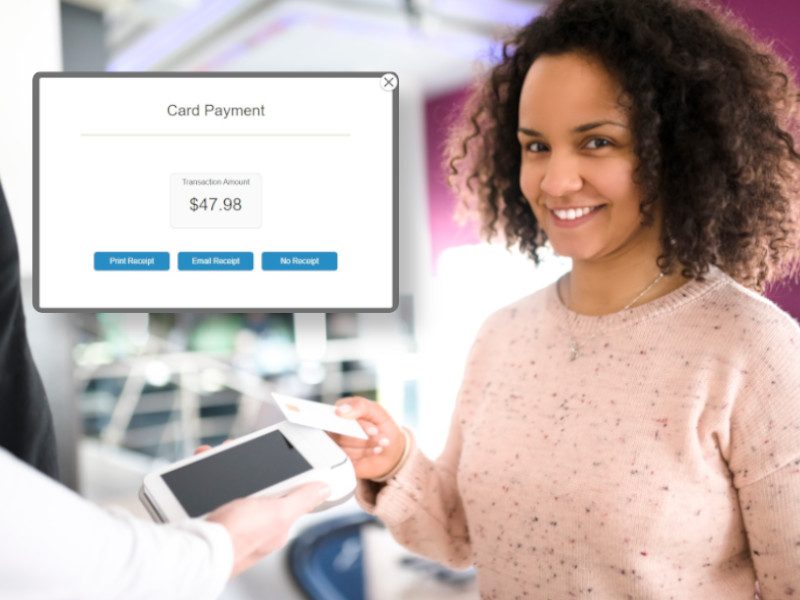 Simplify Payments with Merchant Services
ClearTEQ's fully integrated solution ensures fast, easy, secure payment processing, and is a simple way to accept the payment methods your customers prefer. In addition, our competitive POS and payment processing pricing gives peace of mind with fee transparency.
SERVICES AND SUPPORT
Owning and operating a retail store is complex and time-consuming enough. The last thing you want is to deal with complicated IT issues on your own. See why our retail POS software goes above and beyond when it comes to customer service and IT Support.

Real-Time Dashboard
Have confidence in your business decisions with at-a-glance sales, inventory, and profit information and color-coded key performance indicators.

Profitable Pricing and Margins
With the knowledge of cost and target margin all on one screen, set prices with confidence. Group products together for bulk price edits.

No-Hassle Promotions
Keep products moving off the shelf and monitor sale success. Create sale events in advance and easily set promotional prices using a discount percent or unique price for each item.

Advanced Inventory Control
Easily manage inventory ordering and receiving so you have what customers want – in stock and on the shelf. View on-hand, on-order and costs with ClearTEQ's real-time inventory snapshots.
Ready to Invest in a POS System with Certified
Integrated Merchant Services?