ADVANCED POS INVENTORY MANAGEMENT SYSTEM
Simplified Inventory Tracking and Ordering for Optimal Product Control.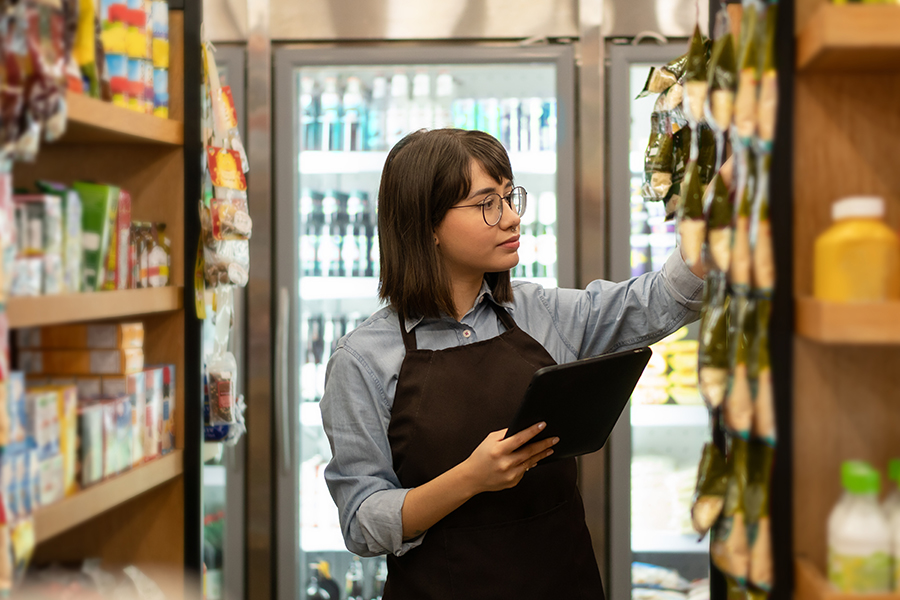 Accurate Retail POS Inventory System
ClearTEQ's advanced POS inventory system accurately manages inventory so your retail business has what customers want in stock, and on the shelf. Quickly and visually manage and monitor inventory all in one place. From tracking stock to suggested reordering and simple price-setting, our inventory tools make point of sale (POS) inventory management easy.
Advanced POS Inventory Systems
Take full control of your shop's inventory with on-hand, on-order, and cost of inventory snapshots and comprehensive reporting. Monitor and reconcile the sale of items with no inventory and make stock adjustments.
Simplified Purchase Orders
Have just the right amount of products in stock when customers are ready to buy. Create purchase orders based on customizable minimum and maximum on-hand quantities. Use low stock alerts to reorder inventory.
Accurate and Robust Receiving
Quickly perform receiving to ensure what is received is accurate. Track products received and reconcile by purchase order for accuracy. Add products, update vendor costs, target margins, and retail costs all in one screen.
Vendor Management
Keep vendor details in one place, including minimum purchase quantities and amounts, option to order by case quantity, and monitor lead time.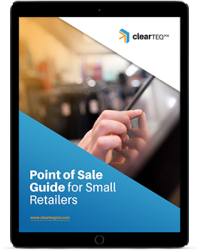 Inventory Management Is Just the Beginning
See What Other Features To Should Consider When Buying A POS System

Product Management
Manage the details of the products in your store from one simple screen. Group products by category and department for sales and purchase tracking. Link products that are sold together (like deposits or fees) with the convenience of unlimited products.

Profitable Pricing and Margins
With the knowledge of cost and target margin all on one screen, set prices with confidence. Group products together for bulk price edits.

No-Hassle Promotions
Keep products moving off the shelf and monitor sale success. POS inventory system integrations make it easy to create sale events in advance and easily set promotional prices using a discount percent or unique price for each item.

Shelf Labels
Print professional and accurate shelf labels for new products or promotions.
Take the Reigns of Your Business and Get Full
Control of Your Inventory Today