Product Lookup With Pictures for Point of Sale

Quick Flip an Intuitive POS Screen Application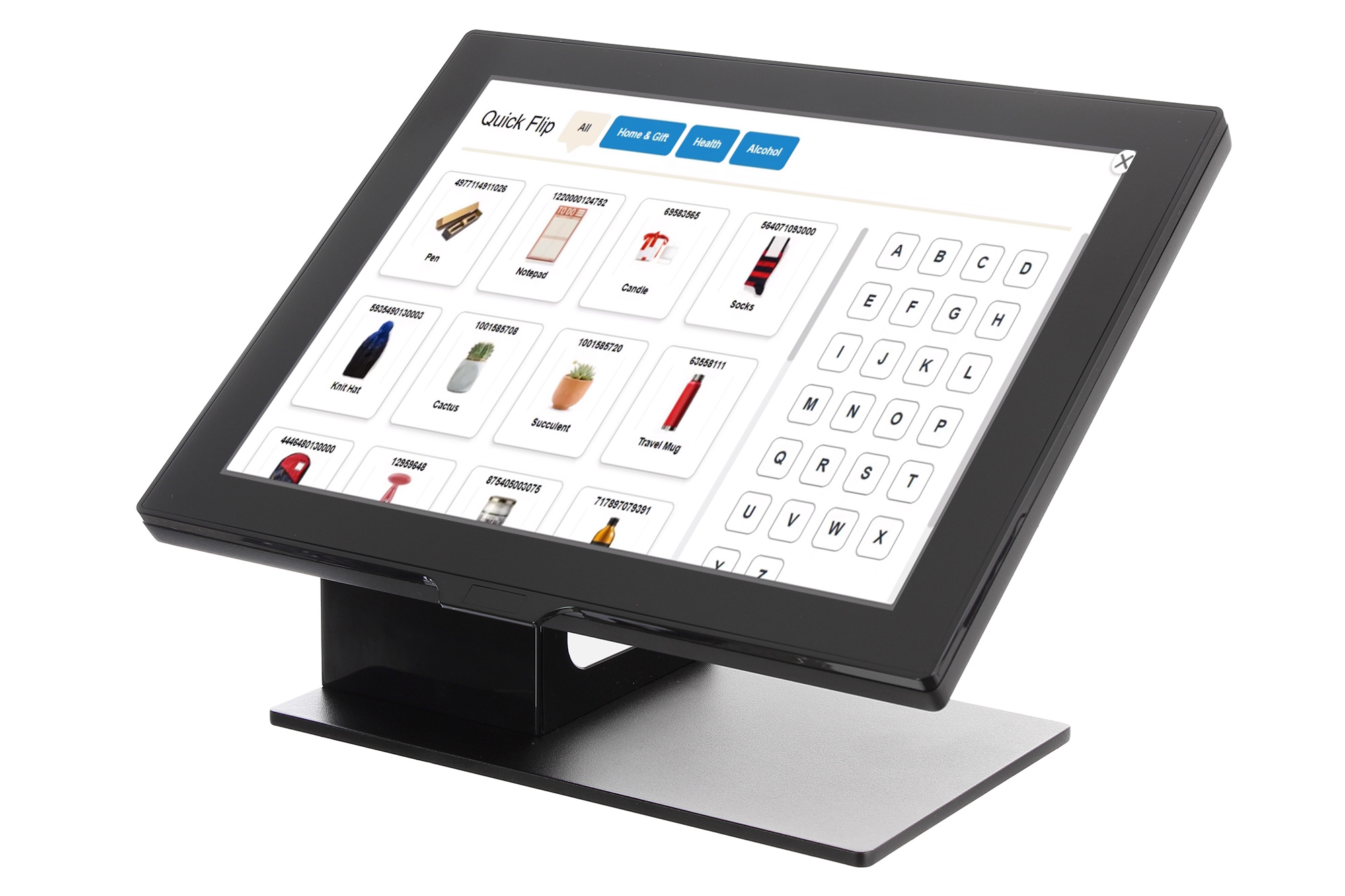 A Touchscreen Solution for Retail Point of Sale Systems
Experience the future of retail with ClearTEQ's Quick Flip application. This application is revolutionizing the checkout experience for retailers. Quick Flip is designed for touchscreen point of sale (POS) systems to streamline product lookup and entry, enhancing efficiency, reducing waiting times, and ensuring accurate pricing at the point of sale. Stay ahead of the competition and provide your customers with a hassle-free checkout experience.
Find and Add Products Faster With Pictures
Quick Flip is a cutting-edge flipchart feature designed to expedite the process of adding products to sales from the POS till screen. From your most popular items to those lacking barcodes, our software enables cashiers to complete customer checkouts with lightning speed.
Intuitive Interface: A visually appealing interface that streamlines the browsing experience.
Visual References: Upload custom images for quick item identification, ensuring efficient scanning and selection.
Sizable Buttons: Large, easily accessible buttons that guide users to predefined categories for effortless item selection.
Touchscreen Keypad: A responsive keypad for convenient search entry, enhancing accuracy and speed.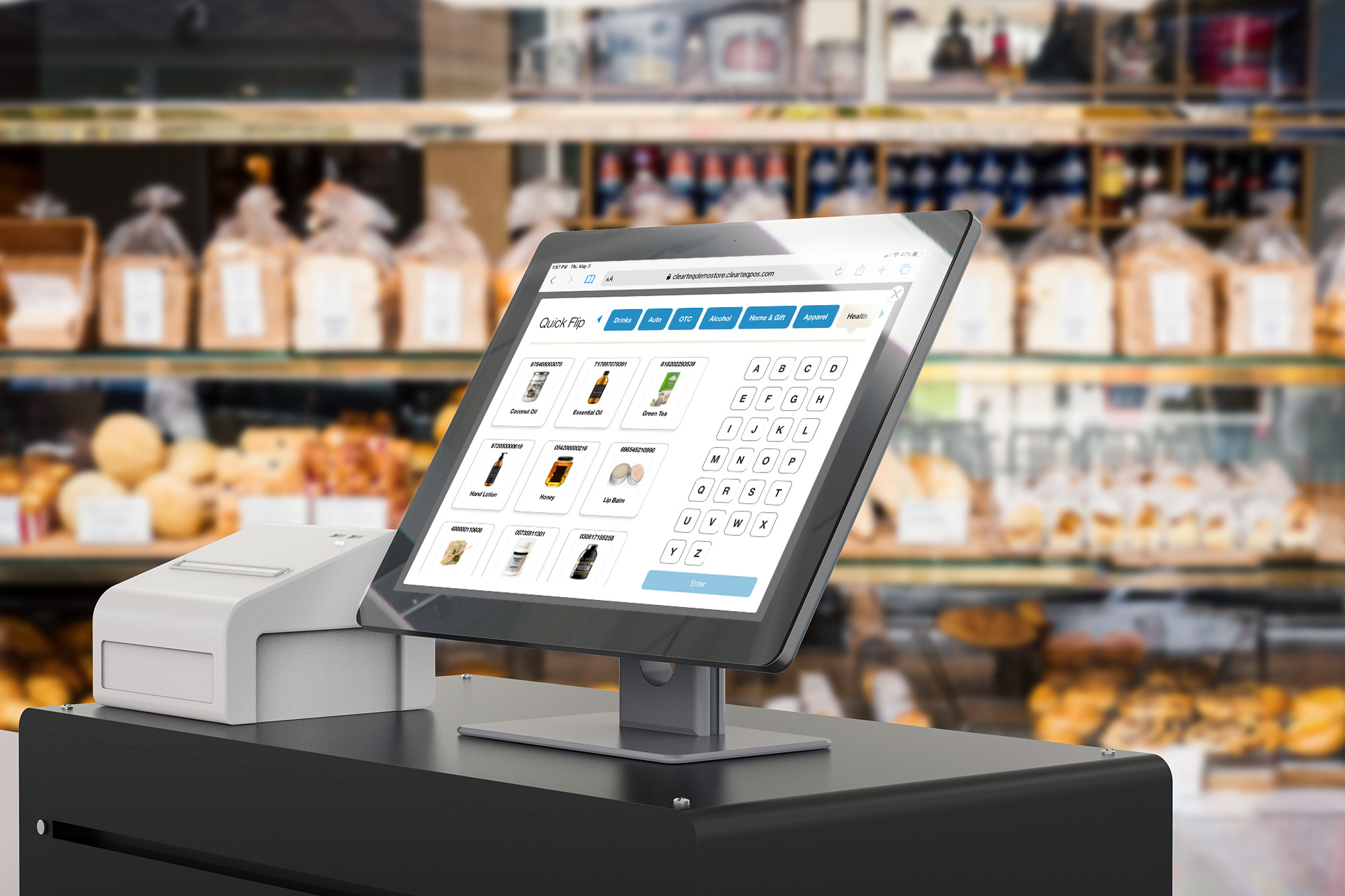 Streamline Product Lookup, enhance efficiency, and deliver a seamless shopping journey for your customers.
Top-Of-The-Line POS Product Search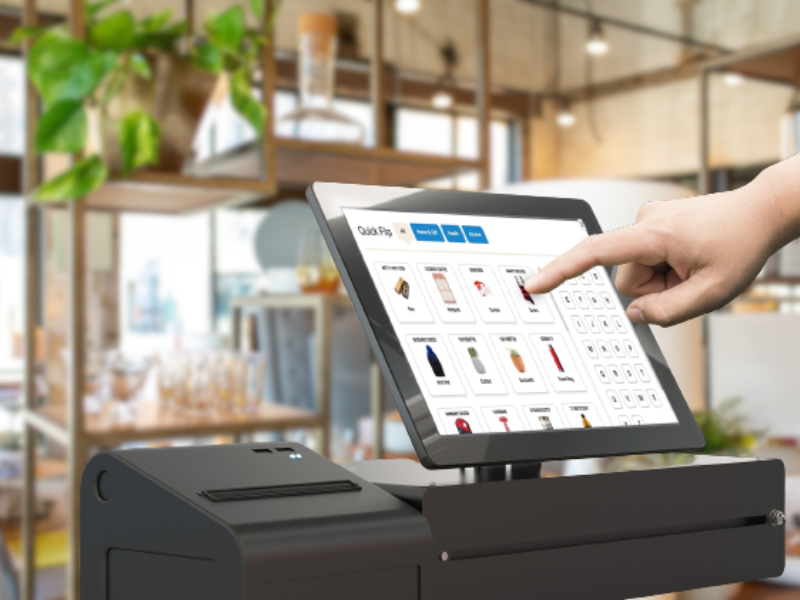 Quickly Access Your Businesses Most Frequently Sold Items
Quick Flip empowers your business to personalize the application according to your frequently selected categories or items. Select and display multiple categories as "quick tabs" to create shortcut keys for cashiers. Quick Flip can be configured to group categories together to find items quicker and makes it easy to launch the POS search function. This streamlined approach enables your cashiers to access the desired item swiftly with minimal keystrokes.
Reduce Training Time and Staff Stress
Our POS system makes it easy to minimize training time and eliminates the need for testing cashiers on code memorization. Large buttons and a customized layout make navigating through our POS product lookup easy. With integrated search functions, cashiers can simply type in the product name, then select the product they are looking for.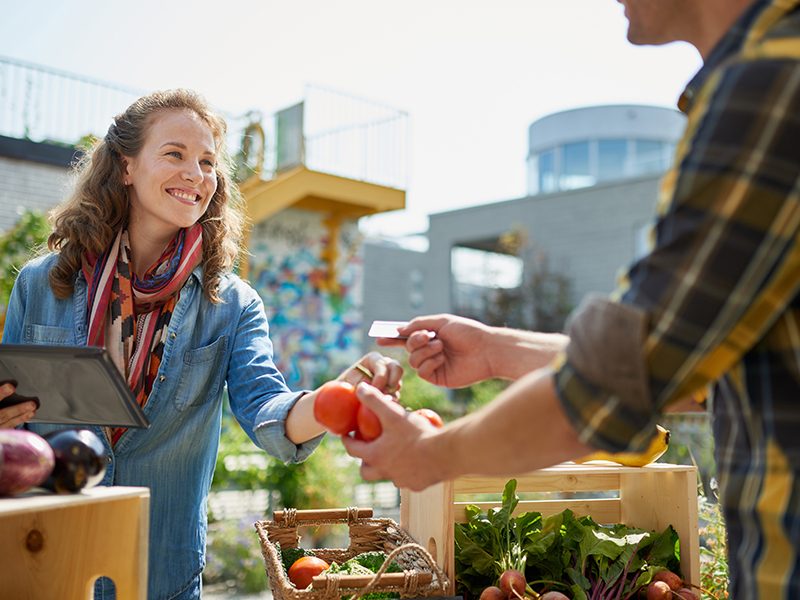 No Barcode Reader? No Problem!
Our application makes it easy to find products and select them from the POS. As a result, staff never have to worry about encountering a faulty barcode or not having a barcode reader. When staff can operate without a barcode scanner, they can move the checkout to the sales floor with mobile tablets and card readers, enabling customer convenience and increased sales.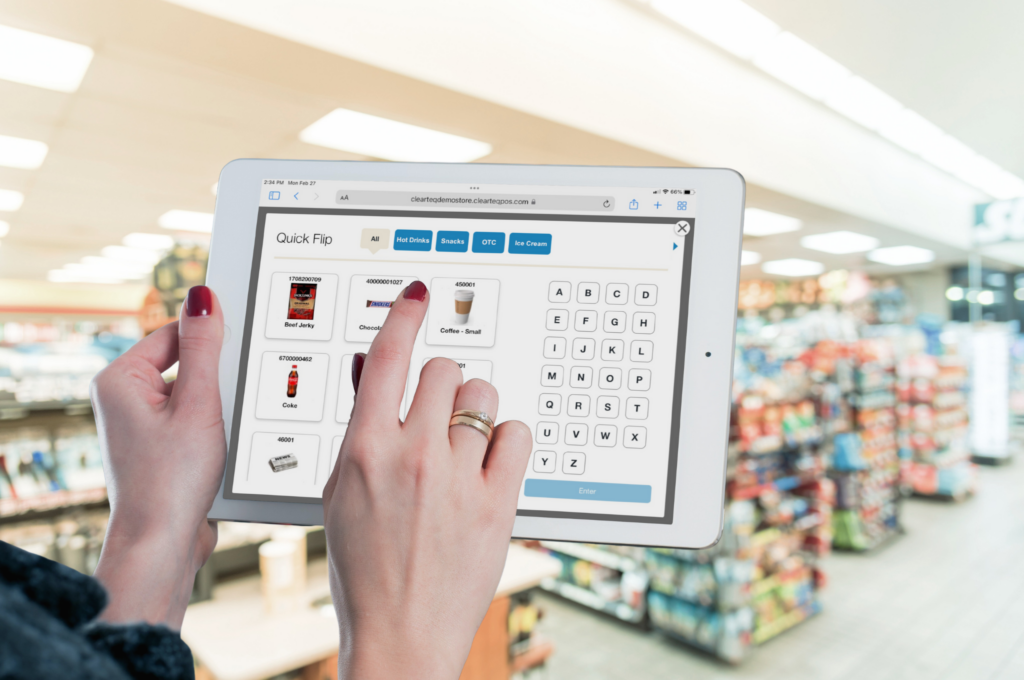 The Quick Flip application was meticulously designed for seamless and rapid deployment. Perfect for
convenience,
gift,
liquor
, and the
general retail
industry, this application is easy to set up, manage, and use. Quick Flip for cashiers is simple to implement and empowers your team to enter product information and set up categorization in a snap.
Contact Us Now to Learn More About ClearTEQ's Quick Flip Application and Revolutionize Your Store Checkout.