CONVENIENCE STORE POS SOFTWARE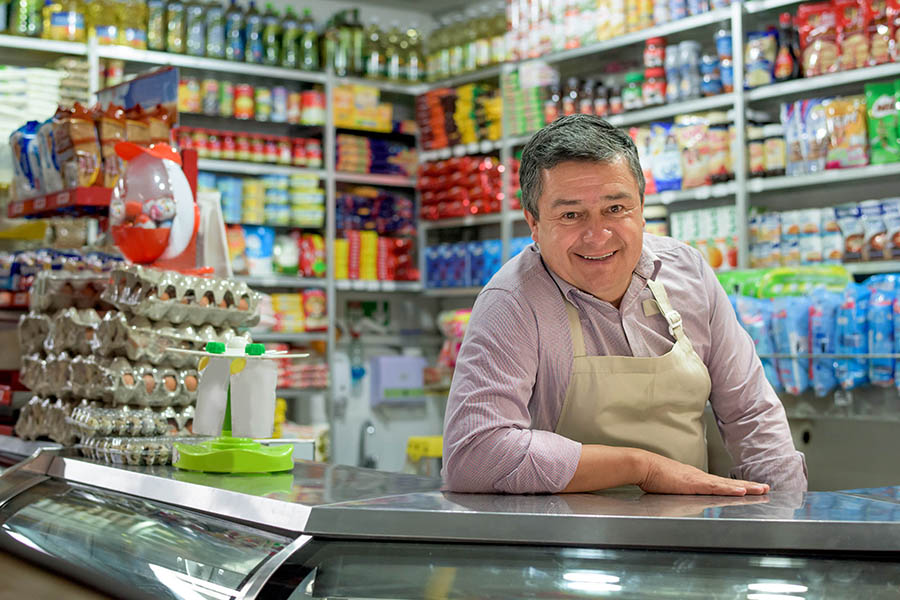 Discover the Benefits of a System Designed for Fast, Efficient Transactions
Successful convenience stores need point of sale (POS) technology that can keep up with the quick in-and-out service and a vast variety of merchandise customers expect from their neighborhood store. ClearTEQ's convenience store POS software gives you all the tools you need to manage a profitable business and deliver the convenient experiences customers are looking for.
An Easy-to-Use POS System for Small Convenience Stores
Slash training time for new employees with an intuitive, all-in-one POS and payments system that streamlines c-store transactions. Employees use a personalized login to scan or enter item codes and accept payments using a simple touchscreen interface.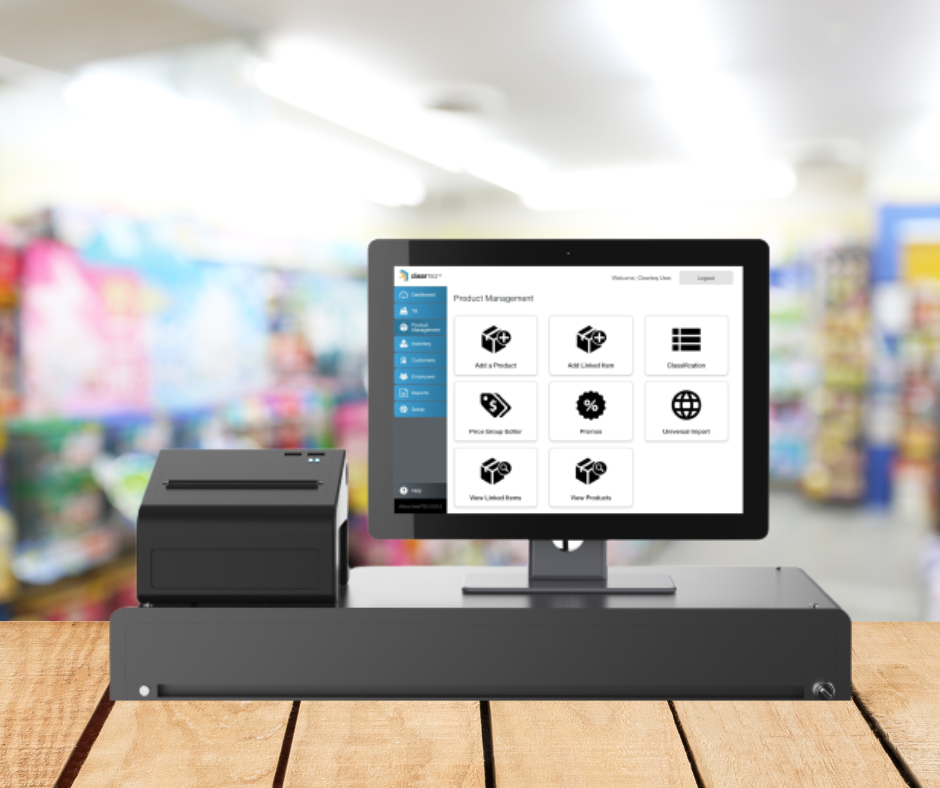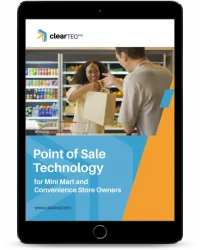 Discover How Convenient Running Your Mini-Mart or C-Store Can Truly Be
Superior Convenience Store POS Software Features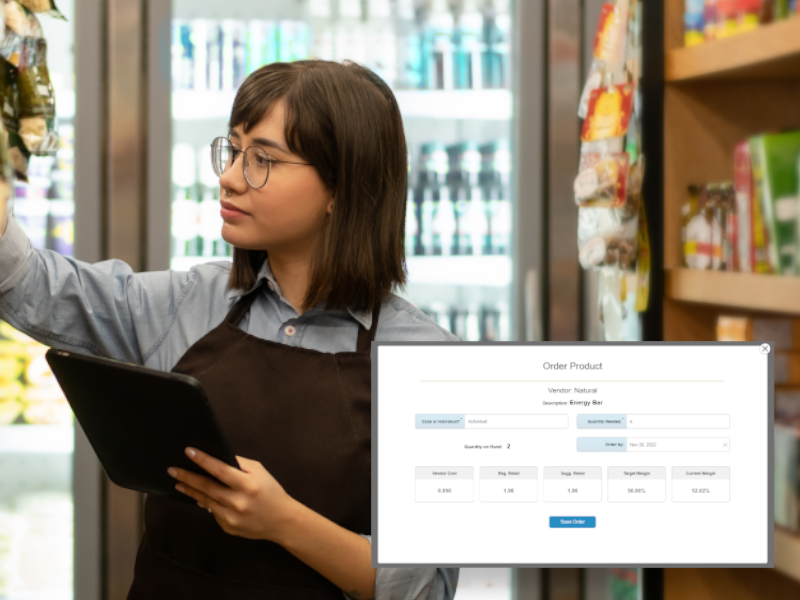 Inventory Management to Track All the Items You Sell
ClearTEQ provides C-stores with advanced inventory management tools. With ClearTEQ's at-a-glance dashboard and comprehensive reporting, monitor key inventory details in real time. ClearTEQ takes the guesswork out of ordering so you can avoid expired items and waste or running out of in-demand items.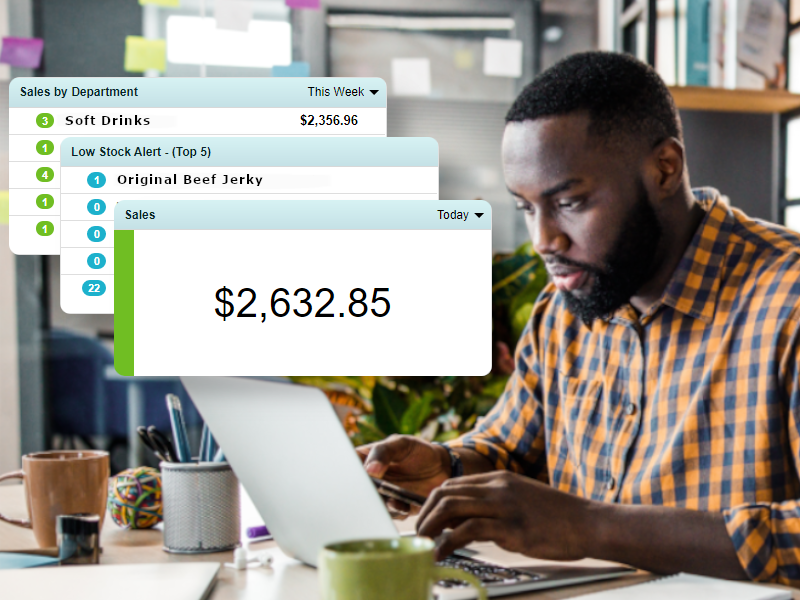 Manage Your Business from Anywhere
ClearTEQ's reporting and analytics features give you quick access to insights, even when you're out of the store. Monitor sales and profits with our online convenience store POS software to make data-based decisions to best run your business.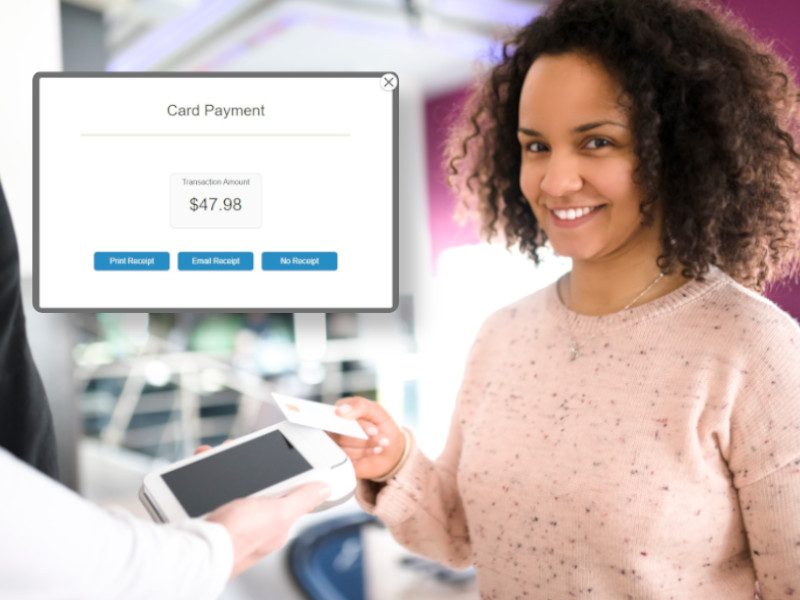 One Vendor for POS and Payments
With ClearTEQ POS, you always know who to call. ClearTEQ Merchant Services is directly integrated with our convenience store pos solution, ensuring streamlined transactions with secure and accurate payments. Our affordable pricing includes unlimited technical support and ongoing updates with no hidden fees.
SERVICES AND SUPPORT
We provide you with everything you need to set up and manage your POS system for a small convenience store. Our friendly support team is ready to answer all of your questions 24/7, so that you can get back to business. See how ClearTEQ's IT technical support exceeds expectations every single time.

Real-Time Dashboard
Have confidence in your business decisions with at-a-glance sales, inventory, and profit information and color-coded key performance indicators.

Profitable Pricing and Margins
With the knowledge of cost and target margin all on one screen, set prices with confidence. Group products together for bulk price edits.

No-Hassle Promotions
Promote products and monitor sale success. Create sale events in advance and easily set promotional prices using a discount percent or unique price for each item.

Advanced Inventory Control
Easily manage inventory ordering and receiving so you have what customer's favorites ready-to-go. View on-hand, on-order and costs with ClearTEQ's real-time inventory snapshots.
Ready to Get Started With Your Convenience Store POS Software?
Download Our Buyers Guide or Contact a Sales Team Member Today!